While Forza Motorsport 7 isn't quite the same thing as driving over collapsing platforms isn't the last level of Halo 3, it's still pretty badass. To signify that similarity, Forza is adding three new driver suits that mimic Mjolnir armor and more.
While some of you may remember the Warthog being added to the vehicle roster of Forza Horizon 3, it's another thing entirely to see Halo memorabilia added to the massive vehicular orgasm that is Forza Motorsport 7. Each of the suits has unique Halo requirements to earn them.
To start, the Halo Driver Gear is available to players who have played Halo 5: Guardians, Halo: The Master Chief Collection, or Halo Wars 2 before November 30. If you've accomplished that much, then the suit will be rewarded to you in the form of a code from Xbox Live beginning on December 15.
Equally important are the Mjolnir-themed suits based on Spartan Olympia Vale and Master Chief. To unlock these players will need to participate in Rivals events before January 3 such as the December Car Pack Challenge, December Bounty Hunter, Make a Run, or Cold Runner.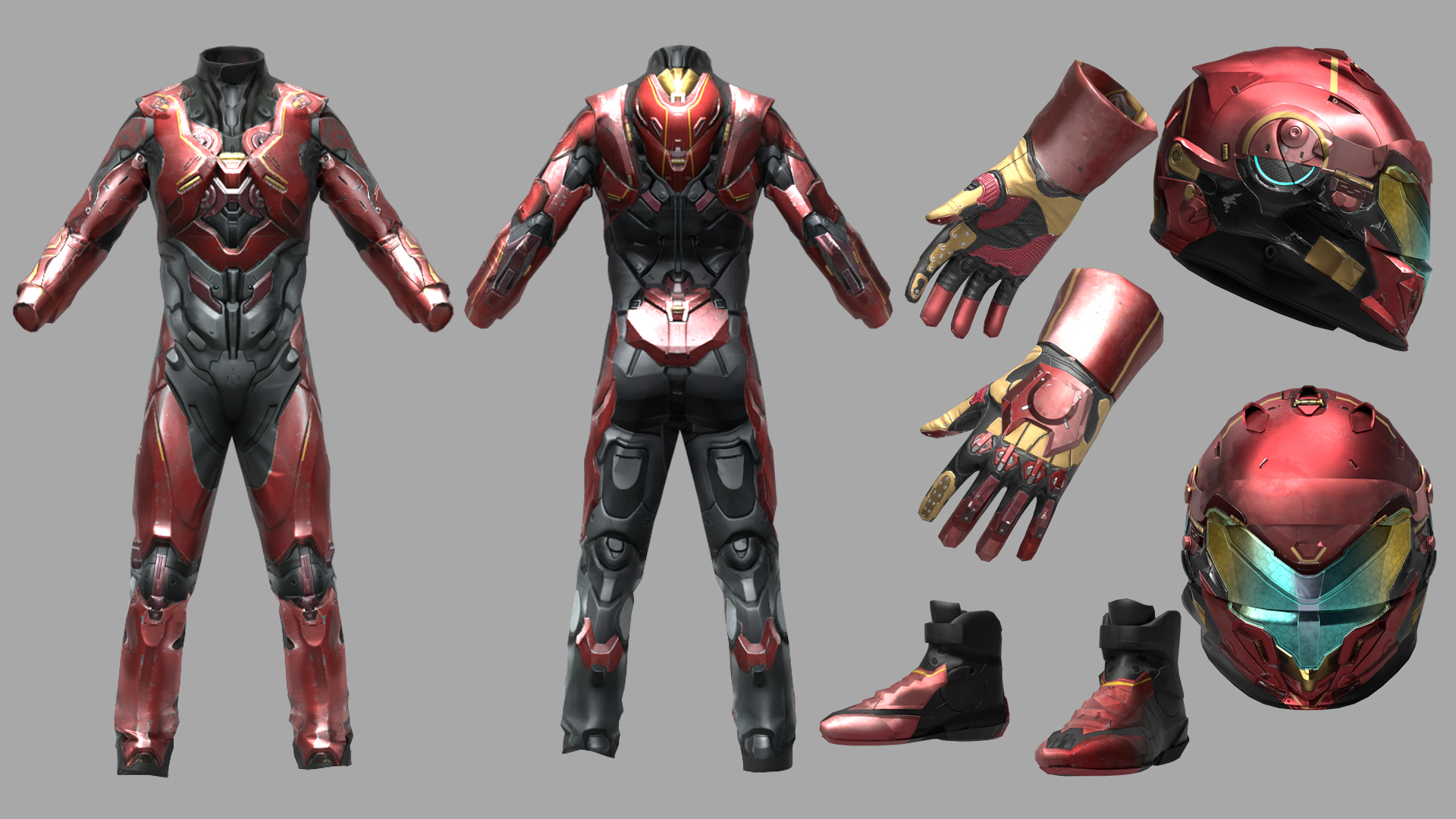 Forza Motorsport 7 is currently available on Xbox One and PC. For more on the game you can check out the Xbox One X enhancements here, or you can read our review of the game here.